26 TV shows, movies, and events to get you through the hottest days of the year | Summer TV Preview | Culture & Leisure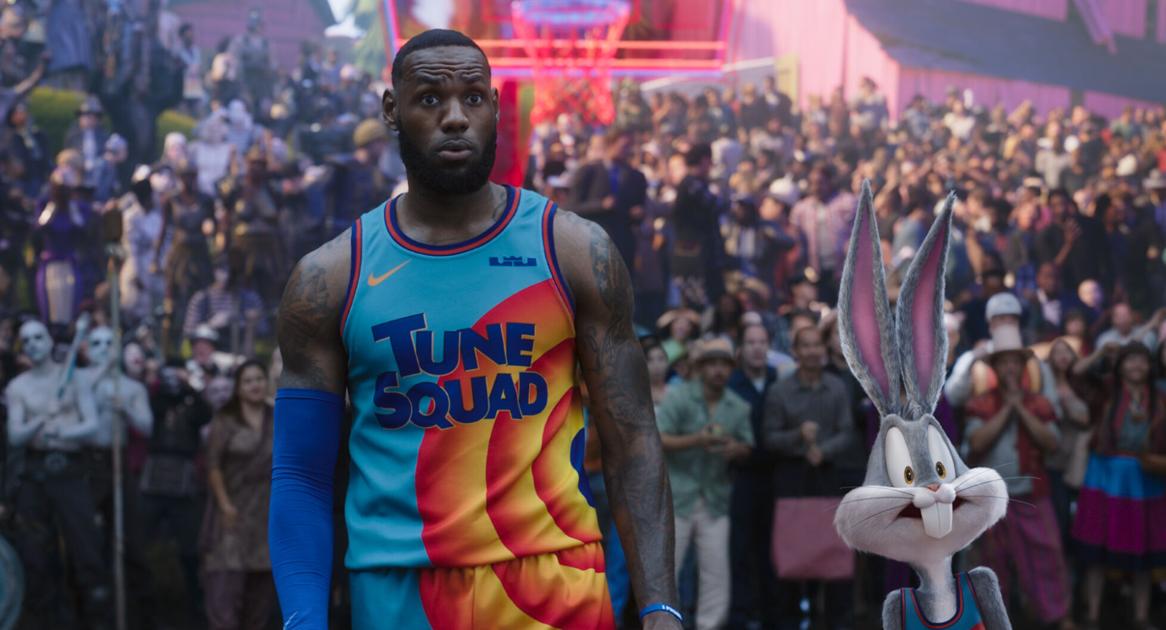 Summer is here and of course Hollywood always wants you in front of your TV. While there are still plenty of TV shows airing during the summer, many studios are also releasing movies on streaming services as well as in theaters this year.
Here are 26 new returning series and movies and TV shows to get you through the hottest months of the year.
June
"Lisey's Story" (Friday, Apple TV +, TV series) – This thriller, based on the novel of the same name by Stephen King, follows Lisey Landon (Julianne Moore) two years after the death of her husband, famous novelist Scott Landon (Clive Owen).
"Sweet Tooth" (Friday, Netflix, TV series) – Based on the DC comic book by Jeff Lemire, the eight-episode series is a post-apocalyptic fairy tale about a hybrid deer boy and a wandering loner who embark on an adventure.
"The Kings" (Sunday, Showtime, docuseries) – This four-part docuserie highlights the evolution of boxing from the end of the era of Muhammad Ali to the era of the Four Kings – Roberto "Manos de Piedra" Durán, Marvelous Marvin Hagler, Thomas "The Hitman" Hearns and Sugar Ray Leonard.
"Loki" (June 9, Disney +, TV series) – Loki (Tom Hiddleston) is a fish out of water when he lands in a world of trouble with the Time Variance Authority bureaucracy.
"In the Heights" (June 11, HBO Max, movie) – "Hamilton" alumnus Anthony Ramos plays Usnavi, a dreamy bodega owner in Manhattan's Washington Heights neighborhood in the film adaptation of Lin-Manuel Miranda's hit musical.
"The Celebrity Dating Game" (June 14, ABC, TV series) – The identity of the celebrities will remain a mystery to their suitors, who are given clues via performances of parody songs by host Michael Bolton.
"Luca" (June 18, Disney +, movie) – This coming-of-age story focuses on Luca and Alberto, who experience an unforgettable summer filled with ice cream, pasta and scooter rides. But their pleasure is threatened by a deeply buried secret: they are both sea monsters.
"Rise Again: Tulsa and the Red Summer" (June 18, NatGeo, documentary film) – This film comes 100 years after the two-day Tulsa massacre in 1921 that led to the murder of hundreds of blacks and left thousands homeless and displaced.
"Rick and Morty" (June 20, Adult Swim, TV series) – Everyone's favorite drunken genius returns with his sidekick grandson in a long-awaited fifth season.
July
"The War of Tomorrow" (July 2, Amazon, film) – Time travelers arrive from 2051 to deliver an urgent message: In the future, humanity is losing a global war against a deadly alien species. Featured Christ Pratt, Yvonne Strahovski and JK Simmons.
"Summer of Soul" (July 2, Hulu, documentary film) – After making a strong impression at the Sundance Film Festival this year, Hulu secured the rights to the film directed by The Roots drummer Ahmir "Questlove" Thompson at the Harlem Culture Festival, which will eventually be dubbed Black Woodstock.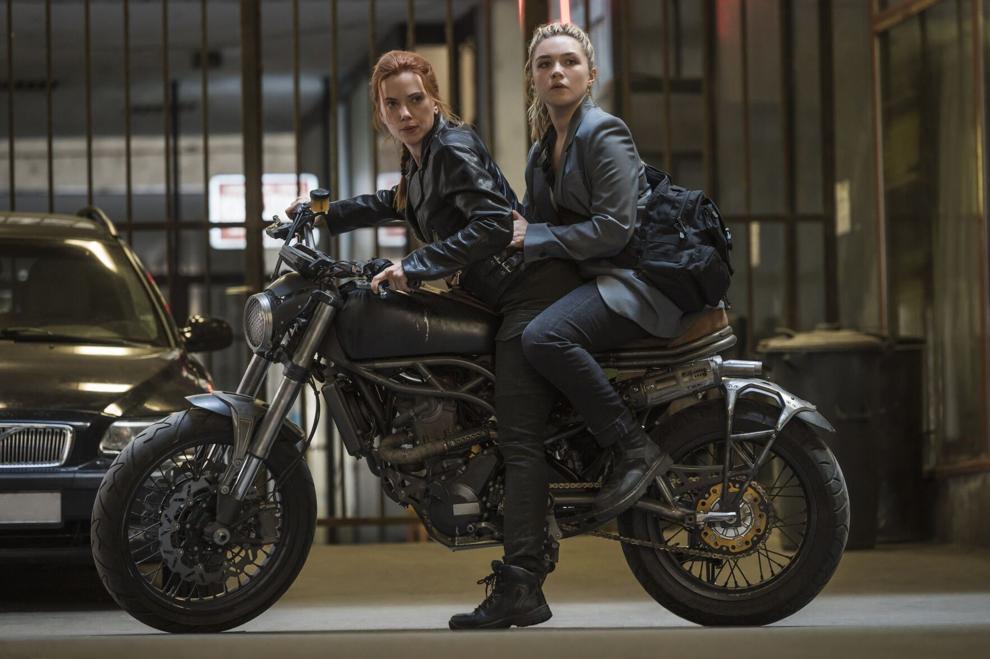 "Black Widow" (July 9, Disney +, movie) – This action-packed spy thriller starring Scarlett Johansson ends an almost two-year gap between the Marvel films.
"Wellington Paranormal" (July 11, The CW, TV series) – This series is a spin-off of the mock vampire documentary "What We Do In The Shadows", from award-winning creators Jemaine Clement and Taika Waititi.
"The Beast Must Die" (July 12, AMC, TV Series) – After learning that the police investigation into the fatal hit and run of her young son has been dropped, a mother takes matters into her own hands. AMC + subscribers can watch the show starting July 5.
"PBS Short Film Festival" (July 12, PBS) – This year's festival features 25 stories from national producers and local stations across the country.
"Miracle Workers: Oregon Trail" (July 13, TBS, TV series) – The third season of the anthology comedy series is back, this time transporting Daniel Radcliffe, Steve Buscemi and Geraldine Viswanathan to the Old West.
"Schmigadoon! »(July 16, Apple TV +, TV series) – Cecily Strong and Keegan-Michael Key discover a magical town where everyone lives in a 1940s music studio.
"Space Jam: A New Legacy" (July 16, HBO Max, movie) – NBA star LeBron James steps into Michael Jordan's shoes as he and several NBA and WNBA stars and the Looney Tunes gang lace up for an important basketball game.
"Ted Lasso" (July 23, Apple TV +, TV series) – The little Kansas college football coach, hired to coach a professional football team in England, returns for season two.
"Tokyo 2021 Summer Olympics Opening Ceremony" (July 23, NBC, sporting event) – Delayed for a year due to the COVID-19 pandemic, the Summer Olympics are finally here.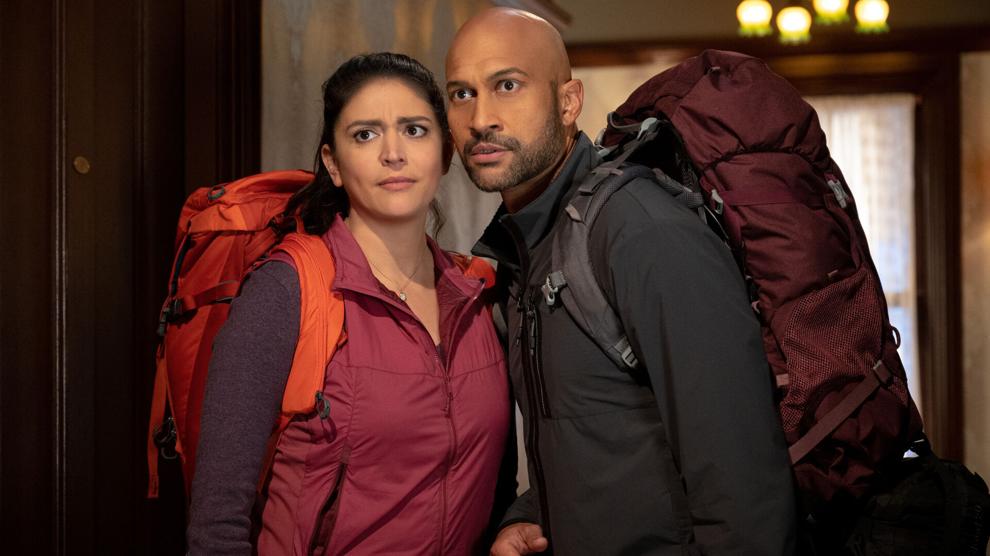 August
"The suicide squad" (August 6, HBO Max, movie) – The worst supervillains will do anything to get out of jail, even join the super secret and super shady Task Force X.
"Fantasy Island" (August 10, Fox, TV series) – A descendant of the iconic Mr. Roarke sets aside her own ambitions to defend her family's legacy to rule the Mysterious Island.
"Heels" (August 15, Starz, TV series) – Set in a tight-knit Georgian community, the series follows a promotion of family wrestling as two brothers and rivals fight for their late father's legacy. Stephen Amell ("Arrow") star.
"Nine Perfect Strangers" (August 18, Hulu, TV series) – A health and wellness resort town promises healing and transformation, but nine "perfect" strangers have no idea what is about to strike them. Featured Nicole Kidman and Melissa McCarthy.
"The Walking Dead" (August 22, AMC, TV series) – The final expanded season of AMC's flagship series will begin with eight new episodes, the first of a 24-episode story arc that will end the series' decade.
"Only Murderers in the Building" (August 31, Hulu, TV series) – Three strangers (Steve Martin, Martin Short and Selena Gomez) who share an obsession with real crime suddenly find themselves wrapped up in one.
TV Gazette critic Terry Terrones is a member of the Television Critics Association and the Critics Choice Association. You can follow him on Twitter at @terryterrones.
Pluto TV is everything you could want in a free streaming service
The best movie ever directed by Will Ferrell is the one you probably haven't seen | Revisable rewind