Former Prime Minister asks school leavers to do compulsory military or voluntary service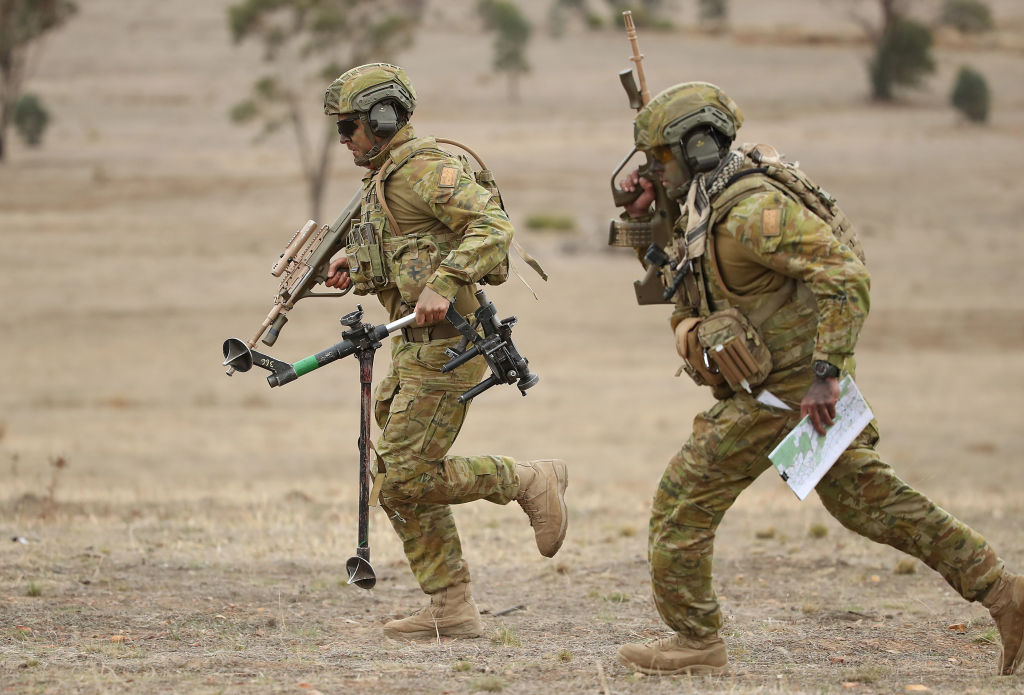 Former Australian Prime Minister Tony Abbott has called on young Australians leaving school to undertake a period of compulsory military service or voluntary service to improve social cohesion in the country.
Speaking to the Institute of Public Affairs Australia Future podcast, Abbott noted that if Australia wanted to improve social cohesion across the country, the government should restore compulsory military or voluntary service for 18-year-old Australians.
"We constantly talk about rights," Abbott said. "We constantly talk about what we are going to do for people. Yes, we have rights, and the government has certain obligations towards us, which it should do. It's better to unload, but it's a two-way street.
"It's about giving as well as receiving, and I think we need to talk more about what we can give back to our country."
The former Coalition Prime Minister said a policy of volunteering in Australian Indigenous communities, nursing homes or deployment to the Australian Peace Corps in the South Pacific or serving in the armed forces could help the Australia to become a stronger and more cohesive society.
"Telling people who turn 18 or leave school, 'We expect you to spend a meaningful period of time, six months, 12 months, whatever, doing something for our country, to give something back, whether it's putting on the uniform and becoming at least a basic trained infantry soldier," he said.
"There are all sorts of things people could do, whether it's volunteering at a nursing home or something like that for a while.
"There are all sorts of things that I think we could very usefully talk about asking our young people."
Australia had compulsory military service from 1964 to 1972 after the Menzies government introduced compulsory military service by ballot for men aged 20. The service lasted two years and was designed to provide enough additional personnel during the Vietnam War.
Shadow defense minister calls for faster military recruitment
Meanwhile Shadow Defense Minister Andrew Hastie has called on the Albanian government to create a faster recruitment process for the Australian Defense Force.
Hastie, a former soldier who served in Afghanistan, alleged in a Nov. 2 speech to the Business News Breakfast that the Department of Defense had managed to recruit only 300 new members in the past few years.
"We need to speed up the integration," Hastie said. "Last year, as Deputy Defense Minister, I discovered that it took 292 days from first contact to recruit training.
"Too much time is wasted; we need to speed up the process, otherwise good people will be lost to other sectors of the economy.
Hastie wants to see defense recruiting reduce red tape, which he sees as "bureaucratic barriers imposed by risk-averse gatekeepers".
"I have met and heard of too many kids who have been turned away because they had suffered a football-related shoulder injury, had a food allergy, or had taken ADHD medication as children. All talented children, motivated and ready to grow up, but refused because of the culture of risk. Not all jobs of the future require the fitness of a fighter pilot or the stamina of an infantry soldier," Hastie said.
He called on the government to go beyond the one-size-fits-all model and select recruits "who may not tick all the boxes but who can get the job done".