History professor Bruce Olav Solheim has a life of mystical experiences he wants to share | Local News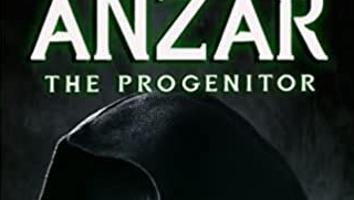 Rick Brown, Yard Light Media

GLENDORA, Calif .– Bruce Olav Solheim understands why casual readers can be skeptical.
"'Anzar the Progenitor' is a true story of my connection with an ancient alien mystic," he said in an interview from his home in California. "If you had told me 10 years ago that I would speak to an ancient alien mystic, I probably would have tried to avoid eye contact and walked away politely but quickly. But things have changed quite a bit in recent years. "
Solheim spends the first half of his latest book explaining how the alien world, the spirit world, and the quantum world connect.
"This is really how it all relates," he said. "I have had a paranormal life since I was 4 or 5 years old. Strange things have happened to me all my life; not just alien stuff, but ghosts and telepathy and all that.
Solheim took the risk of sharing these details with his life. As a distinguished professor of history at Citrus College in Glendora, California, he understood the consequences of revealing the deepest events of his life.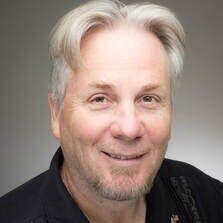 "As a full professor, I was afraid of losing my job," he said. "It's similar to a lot of other scientists, professionals, and professors – they don't want to talk about it for fear of losing their grant money or whatever."
The death of Solheim's friend in 2016 changed everything.