Paranormal Creatures Invade Oklahoma City In "Ghostbusters: Afterlife" | Movies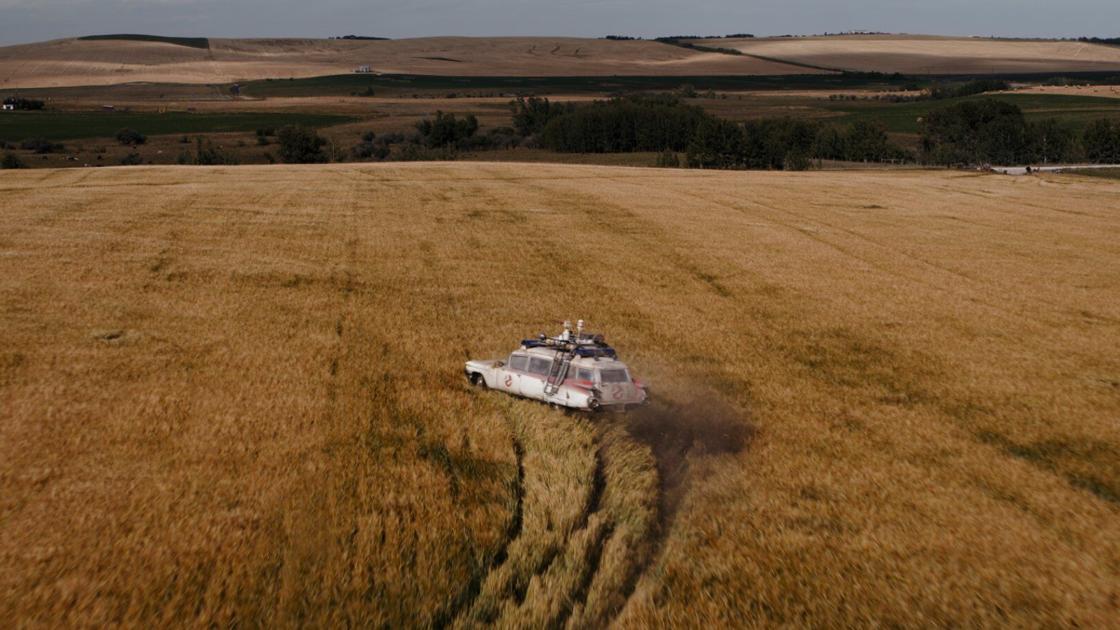 Jason Reitman, director and co-writer of "Ghostbusters: Afterlife", surely has a soft spot for 1984 source material. His father, Ivan Reitman, produced and directed the original "Ghostbusters".
Ivan Reitman (producer), the Stay Puft Marshmallow Man, Gozer, familiar gadgets, the Ray Parker Jr. song (he spent three weeks atop the Billboard Hot 100 in 1984) and the Ecto-1 vehicle all return to the new cinema. Making a "Ghostbusters" movie without the Ecto-1 would be like making a Philo Beddoe movie without the orangutan.
Let's not go into too many details, but if you've taken a peek at the credits of "Ghostbusters: Afterlife," you know Murray, Aykroyd, and Hudson have to make an appearance.
"We had the pleasure of seeing them all come up on set together, which is frankly like seeing The Beatles come together," Jason Reitman told the New York Daily News. "Everyone who was making this movie is 'Ghostbusters' fans. That's why you're in the cast. That's why you're part of the crew. Seeing these guys come up, all of a sudden, I I didn't feel like I was the director of the film anymore, I felt like I was 6 again and on my father's set.
Annie Potts is also back, who has kept her streak intact from being in every "Ghostbusters" movie. Stick around for a mid-credits scene starring another prominent actor from the 1984 film. There's also a post-credits scene.