Paranormal Investigator Louis Dee Leads Exploration of Abandoned Nazi Concentration Camp in Latest Video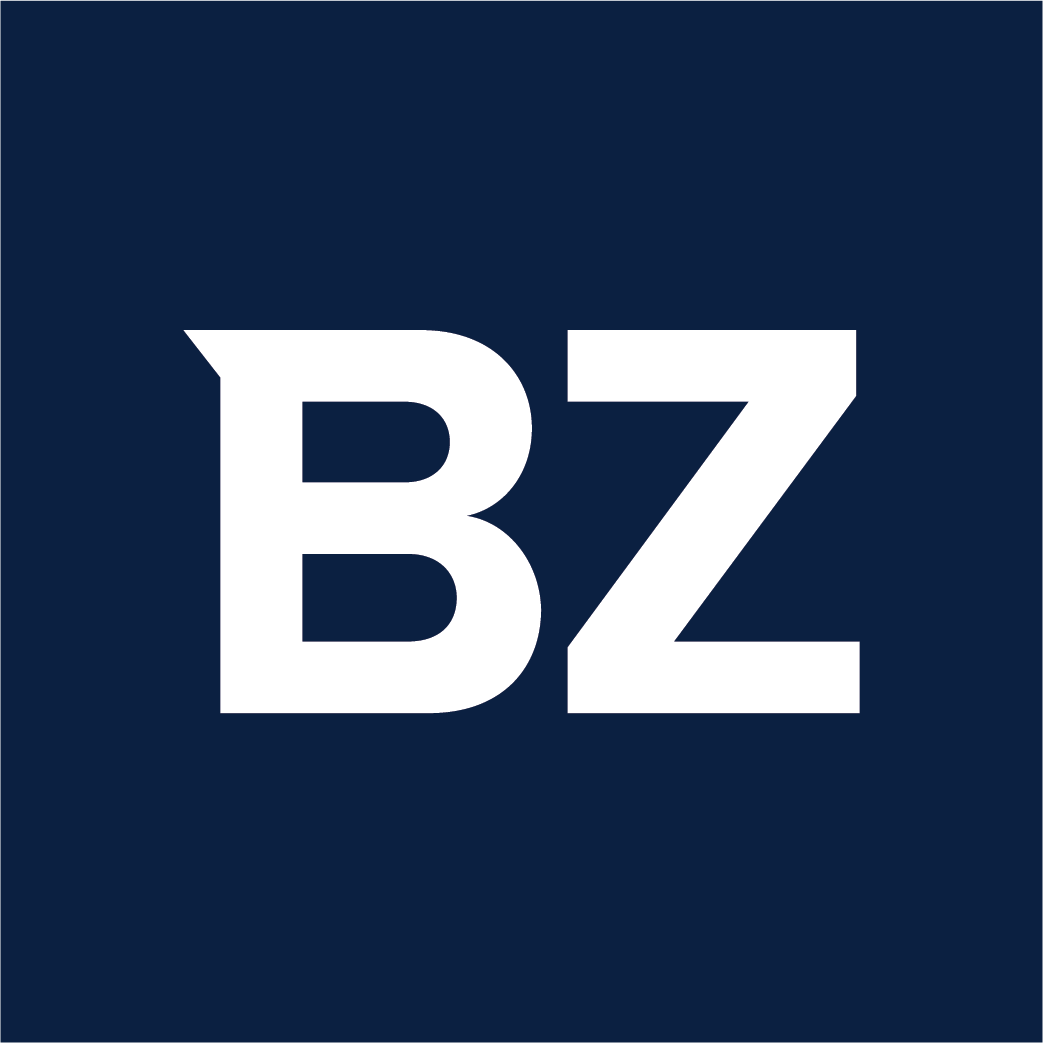 Veteran ghost hunter visits haunted Krakow-Płaszów death camp
Paranormal investigator Louis Dee has been to some extremely frightening places in his career. Yet perhaps none have been as chilling as Dee's recent investigation of the haunted Holocaust camp Kraków-Płaszów, located in the southern suburbs of Krakow in Poland.
The veteran English ghost hunter has led explorations to some of the most incredible places in the world. Dee has investigated haunted sites including an old mental asylum, a murder house, abandoned houses, and former mansions of the wealthy.
His latest video, available courtesy of his YouTube channel, shows Dee investigating the chilling Krakow-Płaszów concentration camp. The camp was operated by the SS in Płaszów, which was part of the General Governorate of German-occupied Poland.
Most of the concentration camp prisoners were Polish Jews who were targeted for destruction by Nazi Germany during the Holocaust. Many prisoners in the camp were executed, while others died due to forced labor and poor living conditions in the camp. In January 1945, the camp was evacuated before the region was liberated by the Red Army. Dee's investigation searches for the ghosts and spirits of those who died at the camp.
The video not only explores the haunted present of the Krakow-Płaszów concentration camp, but delves into the past. Viewers will be able to judge for themselves whether the former death camp is haunted or not. The 32-minute video takes viewers on a history lesson and tour of the camp. The self-guided investigation is not just a look into the haunted side of the Krakow-Płaszów concentration camp. There are plenty of dark moments as Dee reflects on the tragedies that have happened.
Dee's YouTube channel is dedicated to paranormal and haunted places. For more information on Louis Dee or to watch his paranormal investigation of the Kraków-Płaszów concentration camp, please visit his official YouTube channel.
YouTube Channel: Louis Dee Vlogs
Video: Krakow-Płaszów Concentration Camp
Media Contact
Company Name: Louis Dee
Contact person: Media Relations
E-mail: Send an email
Country: United States
Website: https://www.youtube.com/c/LouisDeeVlogsX/featured