Senior Analyst, Revenue Operations – Affirm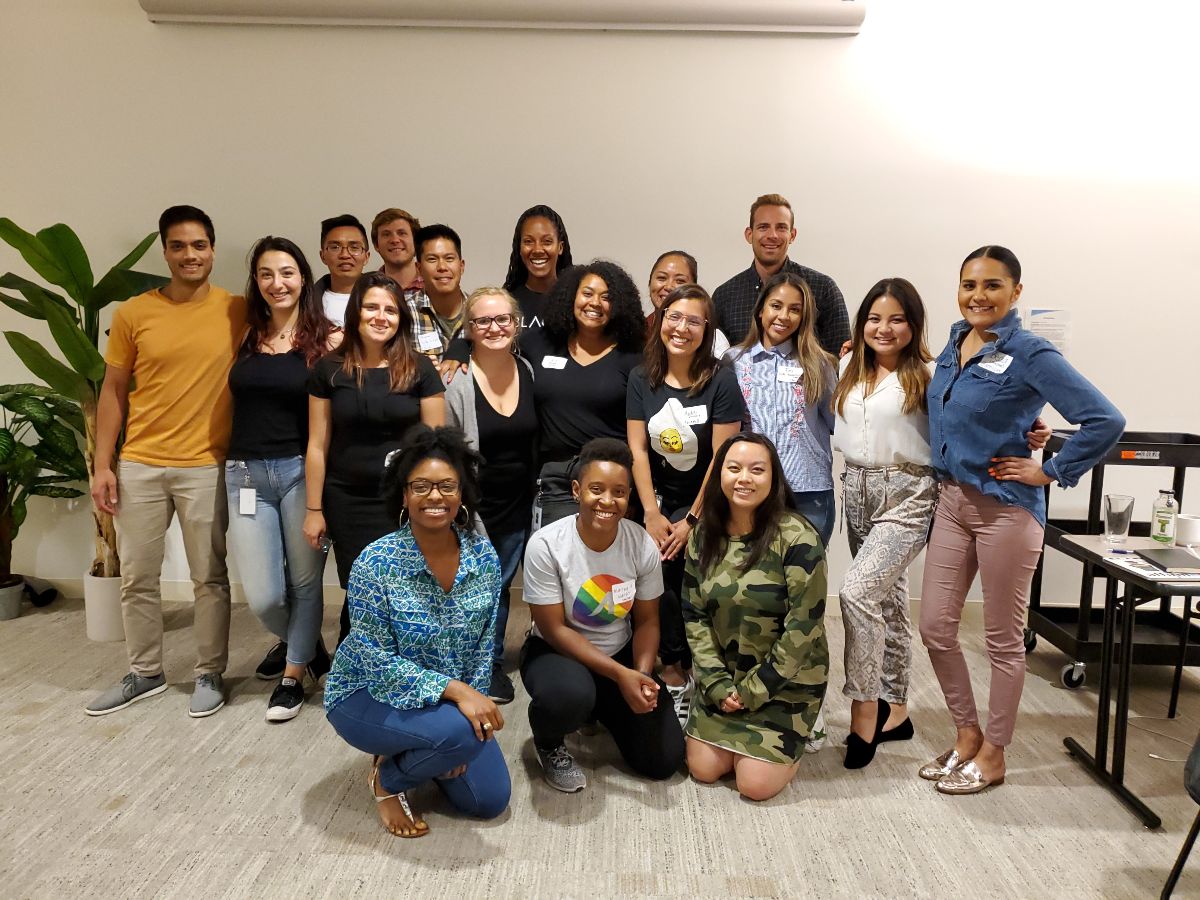 Affirm is reinventing credit to make it more honest and user-friendly, giving consumers the ability to buy now and pay later with no hidden fees or compound interest.
As a Senior Analyst, Revenue Operations, you will work closely with the Business Growth teams (including Strategic Partnerships, Sales) as a key partner to drive growth and operationalize new strategies. You will do this by optimizing processes, providing analysis to drive strategy, developing and operationalizing our compensation programs, and developing the tools that make teams as productive as possible.
We are looking for candidates willing to help our sales teams by proactively seeking new opportunities to mature and grow the business! The ideal candidate should be tactical in helping program creation and automation as well as strategic in thinking about coverage models at the team and company level.
What you will do:
Build effective sales cycle processes, with an emphasis on automation, to help teams acquire and grow our merchant base
Define and measure critical metrics, create forecasts and dashboards for teams to easily understand the health of the business, find opportunities, and develop strategies to help them achieve their goals
Collaborate with the enterprise systems team to create, improve and implement new Salesforce features and third-party tools; define processes to ensure data integrity within our CRM
Operationalize variable compensation programs, working with business leaders and cross-functional teams to develop plans, set quotas and regularly report on team and individual performance
Design and coordinate transaction approval processes and forums with an emphasis on codification and streamlining of manual processes
Work with Revenue Enablement to train and support growing business teams in addition to growing your own team
What we are looking for:
BA / BS or equivalent degree in 4 years required
2+ years of revenue / sales operations or equivalent experience
Mastery of Salesforce.com and proven understanding of Business Intelligence (Looker), SQL, SOQL and Google Sheets tools
Previous experience in data analysis and reporting
A strong taste for organization and a growth mentality
Location
We are delighted to announce that Affirm is now a remote business! This role can be located anywhere in the United States and Canada (except Quebec). Remote-based employees may occasionally visit an Affirm office for meetings or team building events. Our offices in San Francisco, New York City, Pittsburgh, Chicago and Salt Lake City will remain operational and accessible to anyone on a voluntary basis.
Please note that visa sponsorship is not available for this position.
Check out our remote approach first to learn more about the new ways we work.
If you've come to this, we hope you feel excited about the job description you just read. Even if you think you do not meet all of the requirements, we still encourage you to apply. We look forward to meeting people who believe in Affirm's mission and who can contribute to our team in different ways – not just candidates who tick all the boxes.
At Affirm, "people first" is a core value and that is why diversity and inclusion are essential to our priorities as an equal opportunity employer. You can read more about our D&I program here and our progress to date in our 2019 D&I report.
We also believe "It's On Us "to provide an inclusive interview experience for everyone, including people with disabilities. We are happy to provide reasonable accommodations to candidates requiring one-on-one support during the hiring process.
We will consider qualified applicants for employment with arrest and conviction records in accordance with applicable federal, state, and local laws, including the San Francisco Fair Chance Order. By clicking on "Submit the request", I acknowledge having read the Affirm employment privacy policy, and hereby consent to the collection, processing, use and storage of my personal information as described herein.