State Supernatural: Chad Lewis Delivers Wisconsin Folklore Talk at Sun Prairie | Entertainment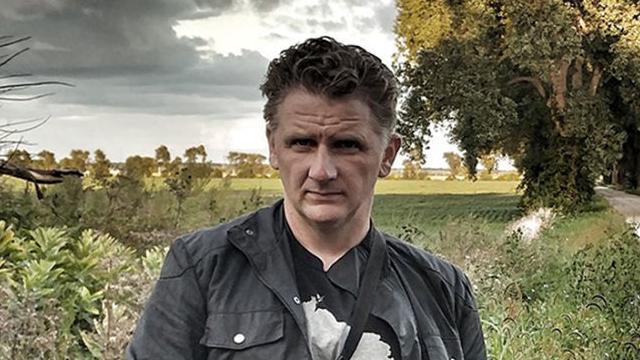 Q: How many events do you have per year? Is there a season for paranormal presentations?
A: Fifteen years ago there was a season: September, October and spring. Now it's all year round. Before COVID, I lectured about 200 a year across the Midwest at colleges, libraries, and historical societies. In an average year, I would put well over 50,000 miles on my car.
Q: Has interest in your lectures rebounded over the past few months?
A: Last year I did 100 all virtual (presentations). This year, it was a mix. … I'm just starting to do it in person (events).
Q: You have done extensive research on various aspects of paranormal activity in Wisconsin. How many books have you written?
A: My last book to come out "Lumberjack Creatures of the Northwoods" in 2021 was the 25th book I made. I'm interested in all the quirks … mysterious creatures, weird stories, UFOs, crop circles … it kind of blossomed.
Q: Why do you think people are so interested in the supernatural?
A: For 30 years, I have been thinking about it. I believe these are two different things – for everyone – true believers and diehard skeptics. One (reason) is this curiosity of not knowing what happens when we die. If we have discovered all the animals on the planet. This innate curiosity of not knowing the answers. On a deeper level too, I think it's a search for adventure. In today's world, when you can go to town and see the same restaurants, the same businesses … people are looking for that uniqueness, that local story that will only happen here. … It's human nature to be afraid and I think people like that in a safe environment.